PIE 2 PIE - A Pizza Maker's Podcast
Take a journey through the rich pizza culture of Los Angeles and beyond. Alex Koons, owner of Hot Tongue Pizza in Los Angeles, sits down with fellow pizza shop owner/operators to talk about their unique struggles, successes, and ultimately what drives them every day. It's a pod that you can put on while you wait for your dough to rest, or make a quick trip to the store. Our mission is to highlight some new voices, learn, grow, and better this community we all love so much.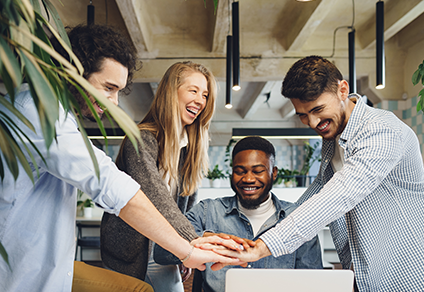 Your Title
This is the description area. You can write an introduction or add anything you want to tell your audience. This can help potential listeners better understand and become interested in your podcast. Think about what will motivate them to hit the play button. What is your podcast about? What makes it unique? This is your chance to introduce your podcast and grab their attention.